October 16, 2018
This summer, Google announced the new Gmail, a sleek redesign of Gmail with some new features and improvements. As of October 16, the new Gmail is the default experience of UAlberta users. 
Here is some of what you can look forward to in the new Gmail:
1. Easily view attachments. Looking for a specific attachment? See where it is at a glance and open it immediately, without opening or scrolling through long conversations.
2. Hit the snooze button. If you don't have time to reply to an email right away, use the snooze button to put it off to a later time.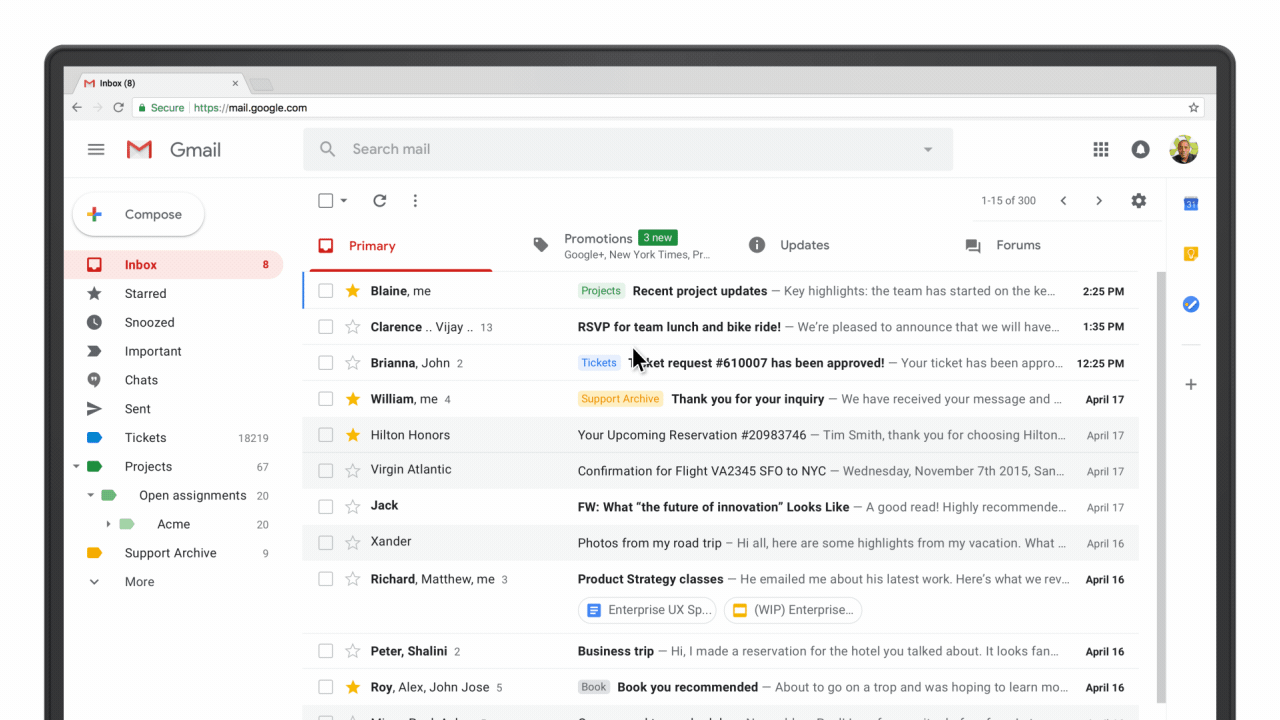 3. Access other apps. Get easy access to the apps you use often, like Google Calendar, Keep, and Tasks (now available on Android and iOS).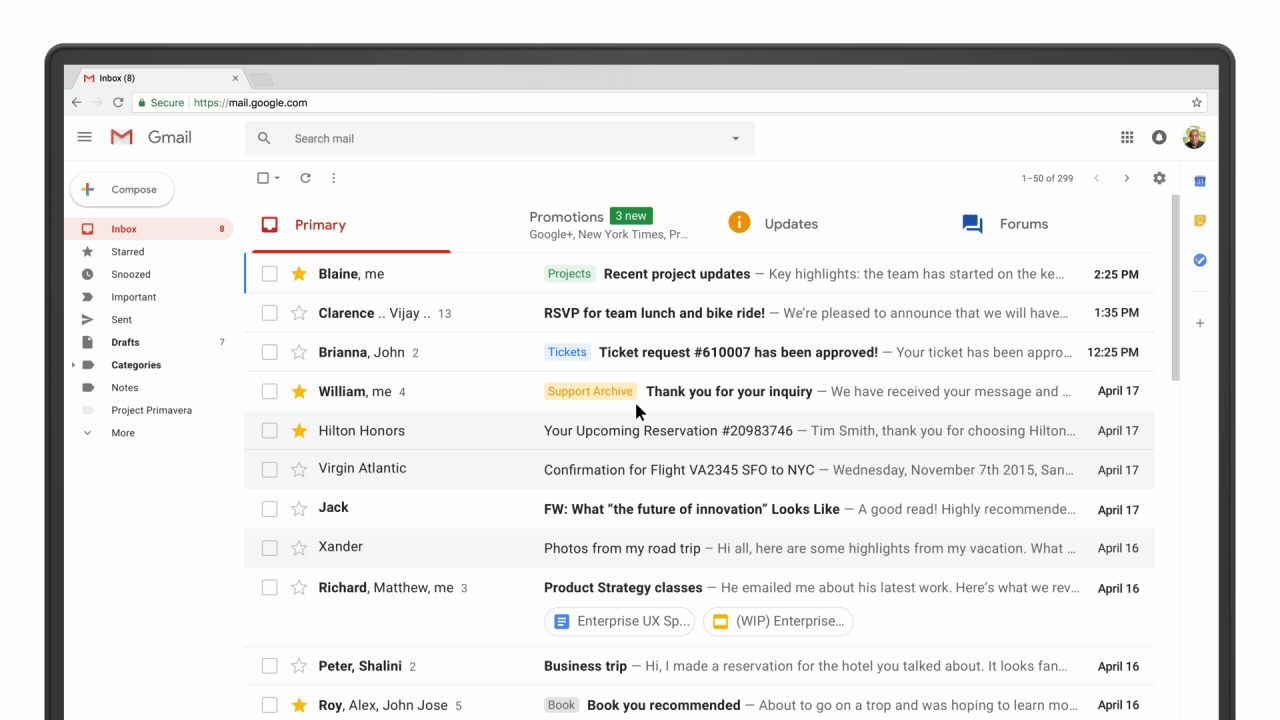 4. Use nudge. The new nudge feature will show quick reminders next to your emails so you don't forget to respond or follow up on messages.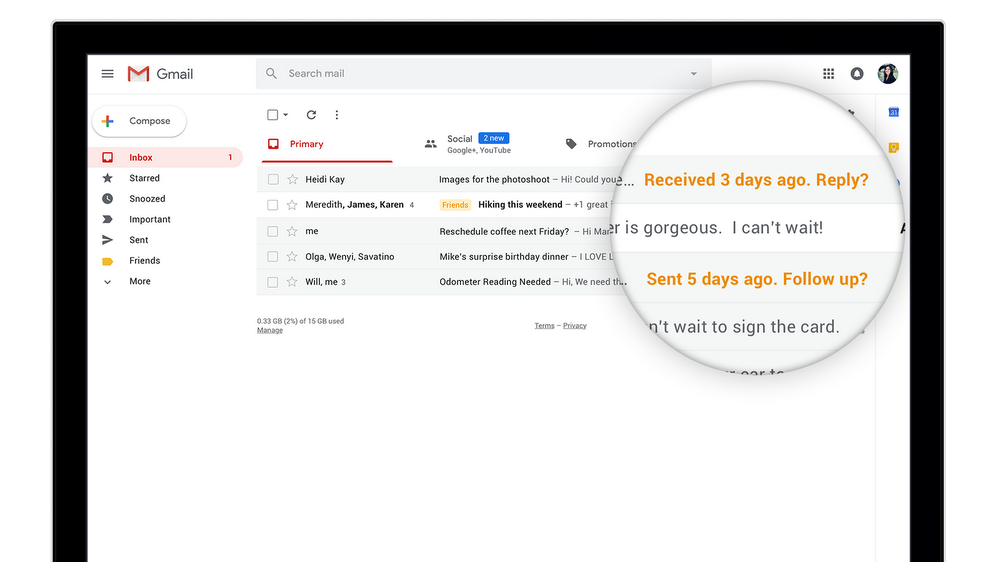 5. Send a smart reply. Smart reply gives you options for a quick response so you can get back to work faster. This feature won't show up on all of your messages, but as it utilizes machine learning, it will generate better responses the more you use it.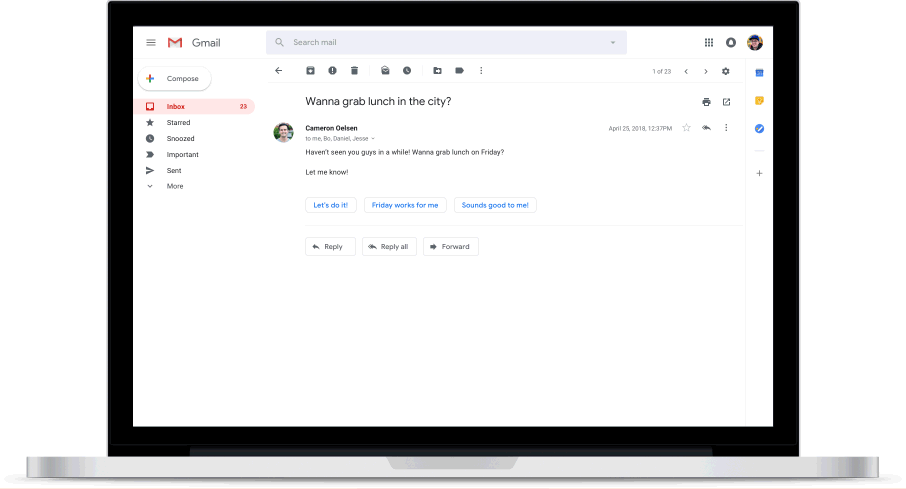 6. Get more done on the go. Gmail mobile can send you high-priority notifications when you get an important message so you don't have to break your focus unless it's urgent. Gmail will also suggest when to unsubscribe from newsletters or emails you no longer care about. This functionality is currently only available within the iOS Gmail app.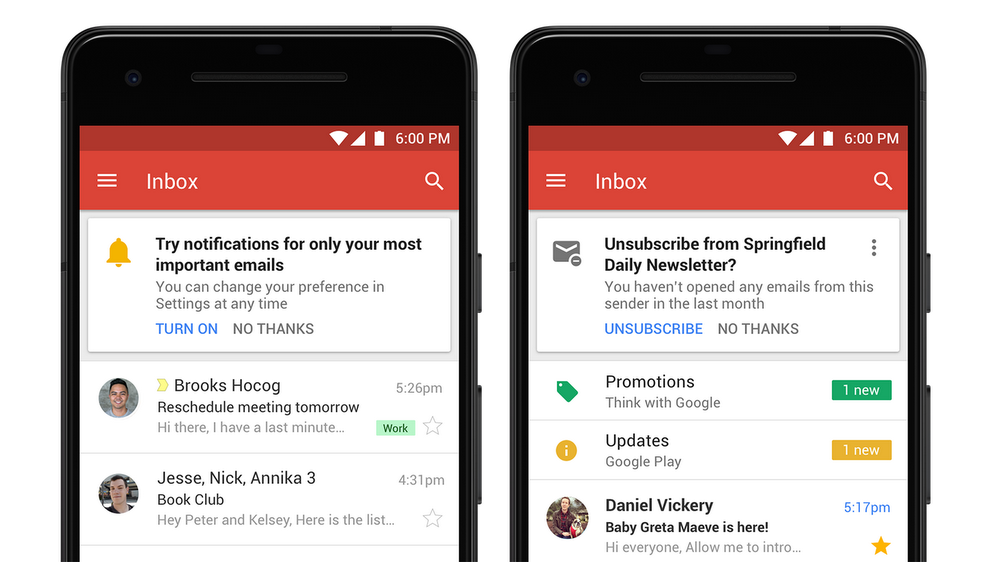 7. Stay safe with increased security. New warnings in Gmail will alert you when you receive a potentially risky email.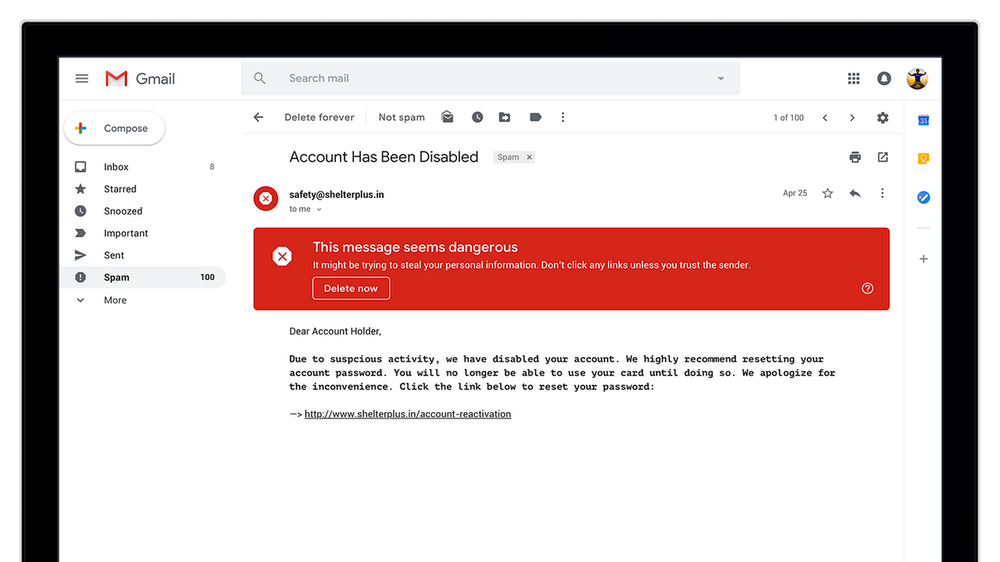 8. Keep confidential messages confidential. The new confidential mode allows you to remove the option to forward, copy, download, or print messages. You can also protect sensitive information in your emails by creating expiration dates or revoking previously sent messages. Note: confidential mode is not yet available to G Suite accounts, including UAlberta G Suite accounts. Google is working to release this feature in the future. More information will be provided once available.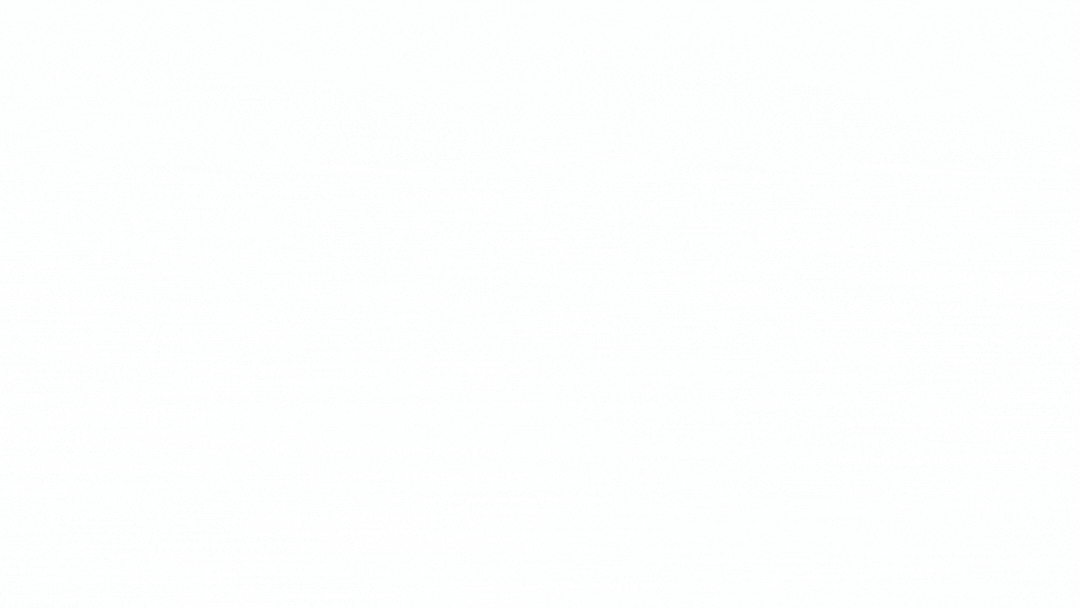 Where do I access Google Contacts in the new Gmail?
Going forward, G Suite users can access Contacts via their web browser at contacts.google.com or the app launcher.
Old UI
New UI
Keep an eye on IST's Google news for future updates regarding the new Gmail at UAlberta! Additional information can be found at the Gmail Learning Center and Help Center.